If you are a practising artist or creatively engaged and are looking for studio space, we might have exactly what you're looking for: a former residential building on the Leipziger Straße is currently being renovated to include studios and workspace.
No strings attached.The rooms come in a range of shapes and sizes. Running water and electricity are available, and there's a garden in the courtyard behind the building.
Get in touch and drop by. Together we'll find your perfect studio space.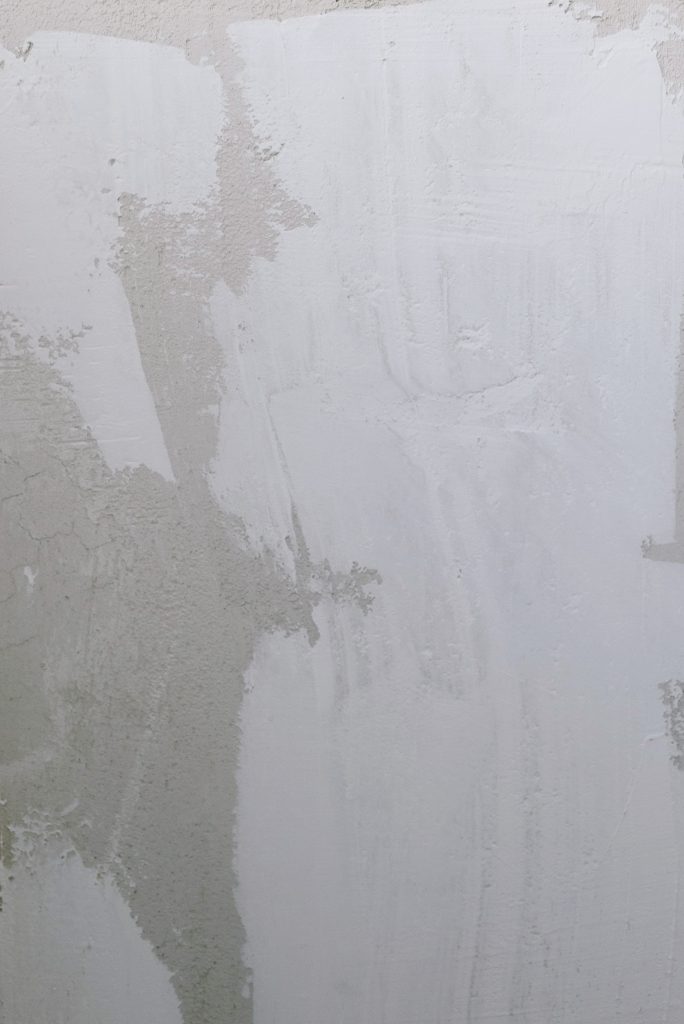 We work in a place that brings the fine arts and the art of Görlitz together: whether freelance, full-time or just for fun; whether painting, plastic or graphic design.
The former residential buidling on the Leipziger Straße has been made available for us to use long term and offers space for studios, events and exhibitions. And because the house next door is being renovated to create space for flats at the same time, intrinsically connecting aspects of creative work and everyday life, we decided to call our project the "Kulturheim" (Home of Culture).
We, by the way, are a diverse group of people. A combination of Görlitzers who have been here for years, new arrivals, art afficionados, or simply people that enjoy getting their hands dirty and knocking down walls. What brings us together is a desire to enrich Görlitz with a new address for the curation of creativity, and to establish a fixed abode for contemporary art.
How you can get in touch: